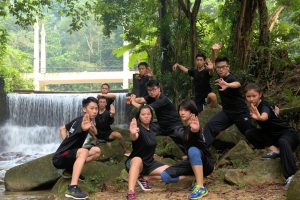 Our coaches are highly skilled.
Their experiences are the fruit from thousands of hours of training in martial arts, nurtured into perfection in various forms and styles.  They are masters in their own right.
Our students will have the privilege to be trained by them. Every aspects of Chinese martial arts will be passed on to our students.
Ding Feng's coaching system encourages students to keep improving.  There will be assessments to grade our students.  Also, we expose our students to various Wushu competitions organised by, for instance, MSSPP, KPM, National Wushu Championships, SUKMA and International Wushu Championships.  Results from our students have been extremely good.
These activities are consciously incorporated in our coaching system.  The objective is to constantly create encouragements for our students to improve and sharpen their skills.  These exposures also serve as character building opportunities.
We hope to offer the best environment for our students to master the art of Wushu.  That is our mission.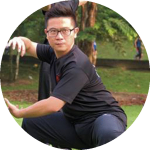 Jack Lim Ai Huat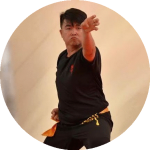 Vincent Khor Hun Chong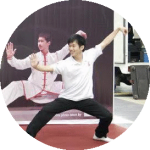 Chin Foh Nan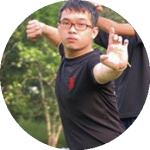 Lim Kheng Aun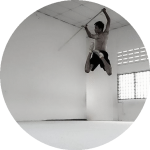 Tan Boon Hau
Saw Chai Hui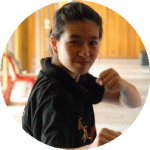 Fong Zhi Yin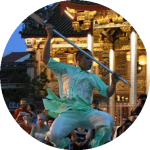 Ooi Joo Hang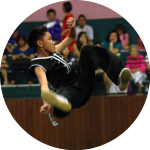 Wan Hoy Cheng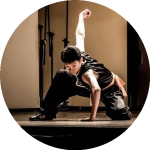 Jason Koay Soon Chye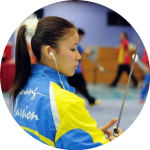 Chan Lu Qi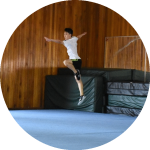 Oh Bing Xiang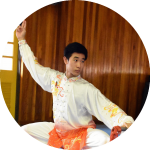 Eugene Ho Yong Guang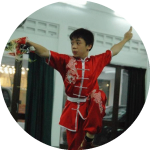 Tan Wai Lok